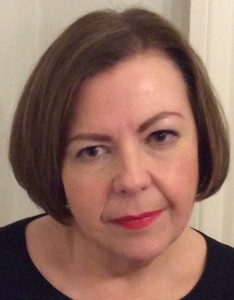 We have appointed our first Chief Executive.  Ruth Richards, of Beaumaris, has been appointed to lead the movement.
Ruth Richards has over twenty years of experience in public policy in Wales, including central and local government, with particular emphasis on social policy, the Welsh language, equality and social engagement.
She has worked for ten years as equality and language officer with Gwynedd Council and she had previously worked as anti-poverty coordinator in Gwynedd.  She had several posts before this, including six years as a researcher at the House of Commons.
" It's always exciting to start the year with a new challenge, and I look forward immensely to starting my new position with Dyfodol i'r Iaith: To working with the organisation's Directors and members to ensure a strong future for the Welsh language at such an important and lively moment in its history.
Over the coming months, Dyfodol will be setting out a series of priorities in the form of a Language Scheme for Wales, to be launched at the National Eisteddfod. I am very grateful of the opportunity to be involved with such a significant development."